About Us
HAS Commodities LLC
HAS Rice Pakistan is a leading 100% broken rice exporter from Pakistan. We are committed to providing the finest and high quality of rice to our customers worldwide. Our mission is to take lead in exporting high volumes of the premium quality 100% broken white rice from Pakistan, satisfying an increasing demand for this product worldwide.

With longstanding ties to international trade since 1962, it has been providing customers with high-quality products for over 55 years. The company's vision is to become a global leader in supplying premium quality of Pakistani rice worldwide."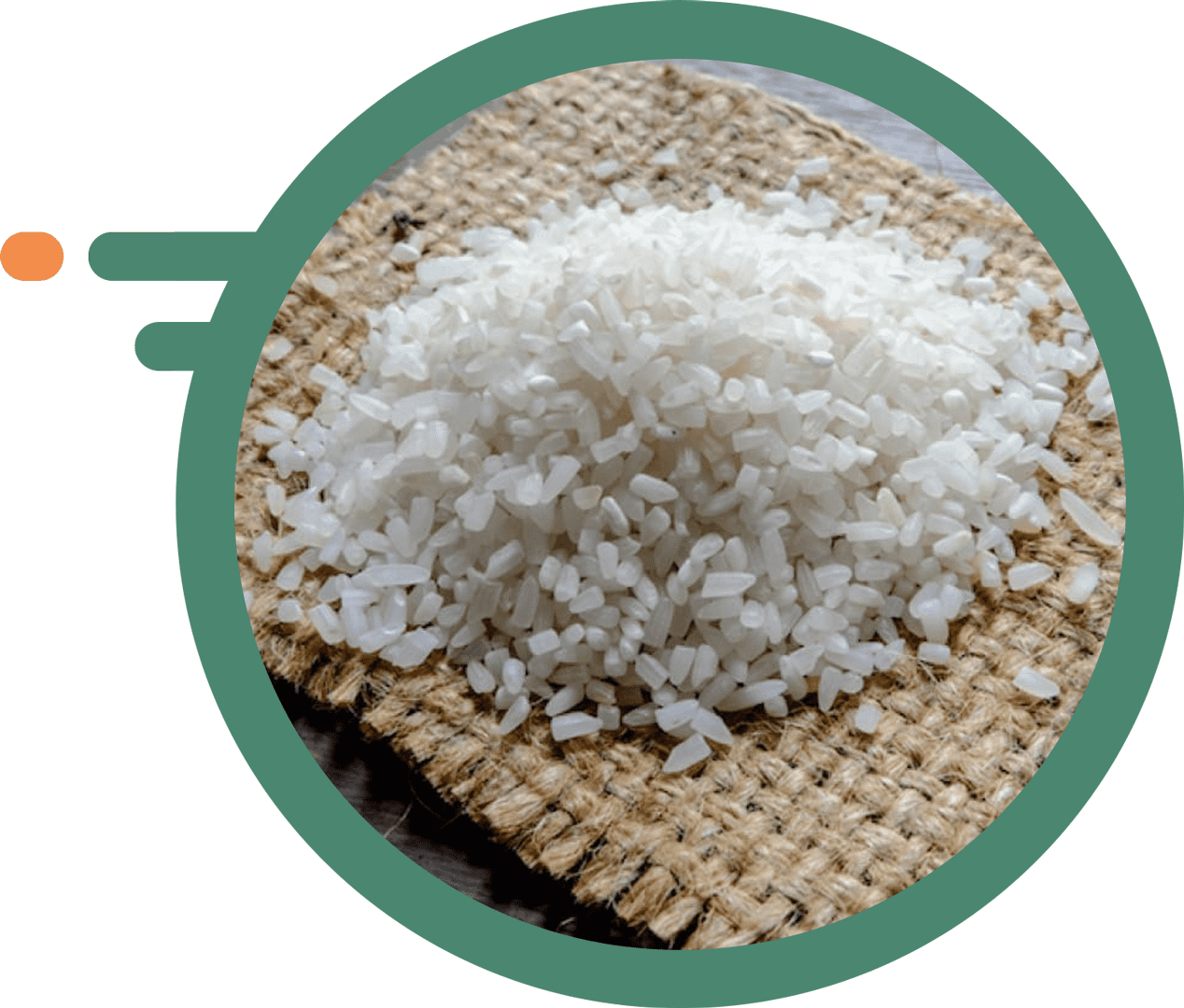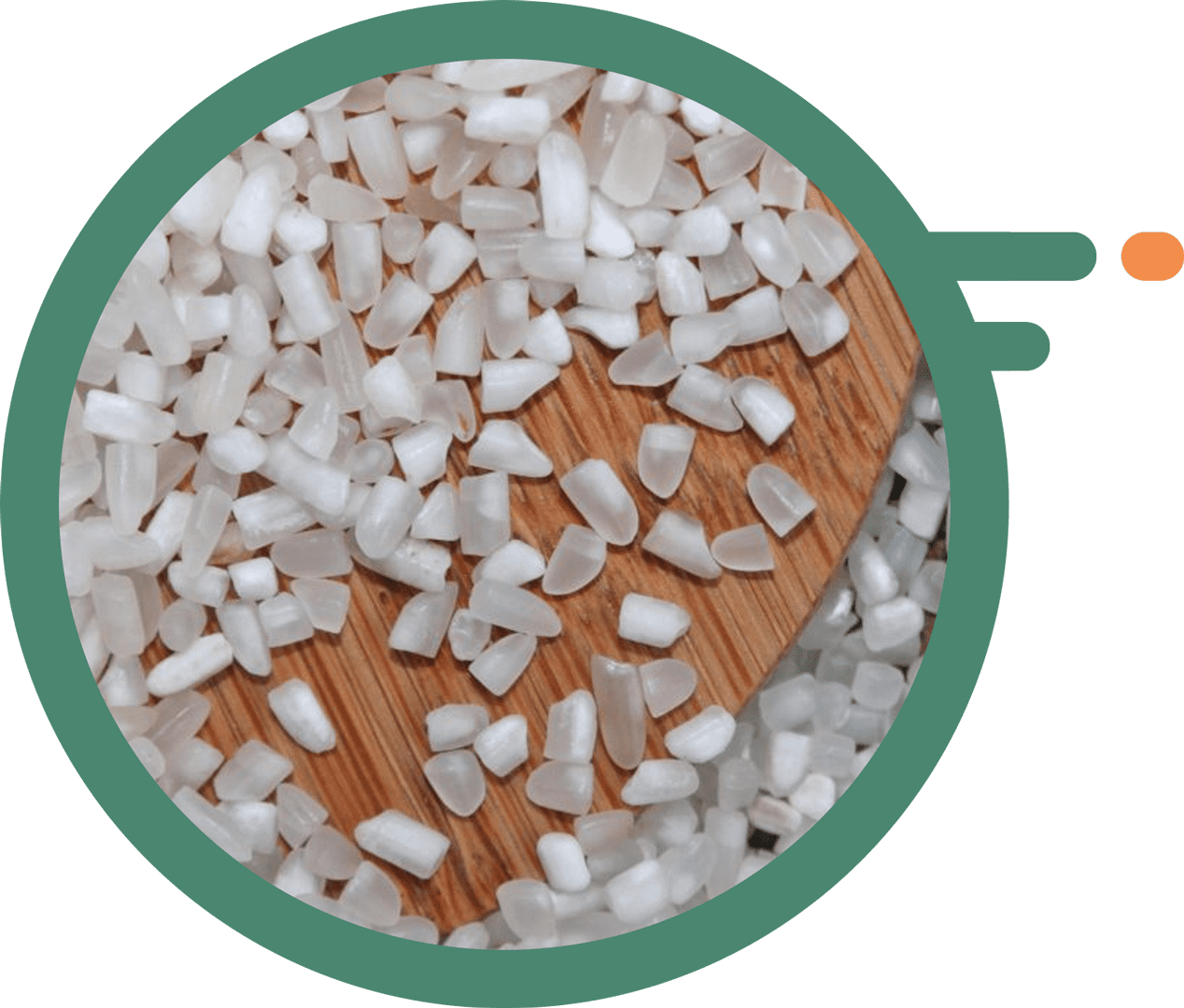 Our vision is simple – we offer premium Pakistani rice to foreign markets with an unrelenting focus on the quality of our products, the efficiency of our supply chain, and the support & care that customers need to pursue their own venture. It is our policy to avoid the industry nastiness that comes with most large scale operations to preserve the natural qualities and benefits that rice offers to the utmost degree. HAS Rice Pakistan offers the largest variety of rice, with endless packaging options and flexible shipping arrangements with major shipping lines that allow us to deliver our products to all 6 continents. If you are an importer or are interested in joining our global network of distributors, we can help you plan for success and start your venture on the best possible footing, being backed by one of the most reliable global exporters and a top-tier range of premium products.
HAS Rice Pakistan
Virtual Tour of Rice Mills
Haroon Abdul Sattar Trading / HAS Rice Pakistan
M/S Haroon Abdul Sattar, was established in 1962 by Haroon Abdul Sattar, as exotic spices & commodity importers. The company's name was derived from the reputation of its founder, who traded commodities before branching out into rice exports in 2005. The company's roots trace back to imports such as spices, cloves, cardamom, beetle nuts, cashew nuts and cassia to cater to the local market in 1962.

The company's commitment to quality products and its reputation make it highly renowned and reputed for its work.

HAS has now turned into one of the major players for rice trade in regional market with its office at Karachi and Lahore.

HAS Rice Pakistan has become one of the leading processors and exporters of quality Pakistani rice in the country.

The family-owned company has been engaged in the import and export of various commodities for over five decades. We are a leading commodity trading house in Pakistan with modern infrastructure and international standards.

Initially, HAS had a swift start with imports of commodities such as spices, cloves, cardamom, beetle nuts, cashew nuts, cassia and rubber to cater local market. Since 1980s, HAS owns major stakes in the local industry and is considered highly renowned and reputed for its quality products and commitments, HAS has now turned into one of the leading commodity trading houses of Pakistan.

In early 2001, utilizing the experience spread over four decades, HAS decided to discover new horizons by expanding its operations in commodity trading and exports to major International Markets.

The year 2004 saw the evolutionary inception of quality Basmati Rice exports by HAS to its consumers worldwide. During its first year, HAS accounted for trade of more than 195000 number of bagged rice. Coming years saw phenomenal multi-fold rise in this number. With increased demand, the consumption curve for HAS products is on an upward incline with major importing countries belonging from Middle East and Europe.

As time ambled away, HAS has not only matured but also grown stronger with changing group dynamics and traditional values to become a benchmark for quality products it deals in.

HAS Rice Processing Unit is situated in Karachi with state of the art technology and machinery used to process cargoes from initial stages of procurement till the final stages of packing and loading.

Rice delivered by HAS is top quality, well-cleaned, textured, graded and inspected by our highly experienced Quality Assurance unit to make sure that quality is not compromised at any stage of the process.

HAS believes in staunch emphasis for investment in Research & Development in regards to technology and process development that are similar to standards followed anywhere in the world.

We offer our clients high quality Pakistani rice products with competitive pricing, guaranteed & consistent quality and superior customer service; we provide them with everything they need to succeed! The company offers many different types of rice such as long-grain white, sella rice, steam basmati rice or basmati brown for those looking for more flavorful options.
It's incredibly easy to get instant price quotes for your customized requirements with private label packaging. Check out the options!