Certificates
Association, Membership & Certification
Leading Pakistan Broken Rice Exporters
Production Facilities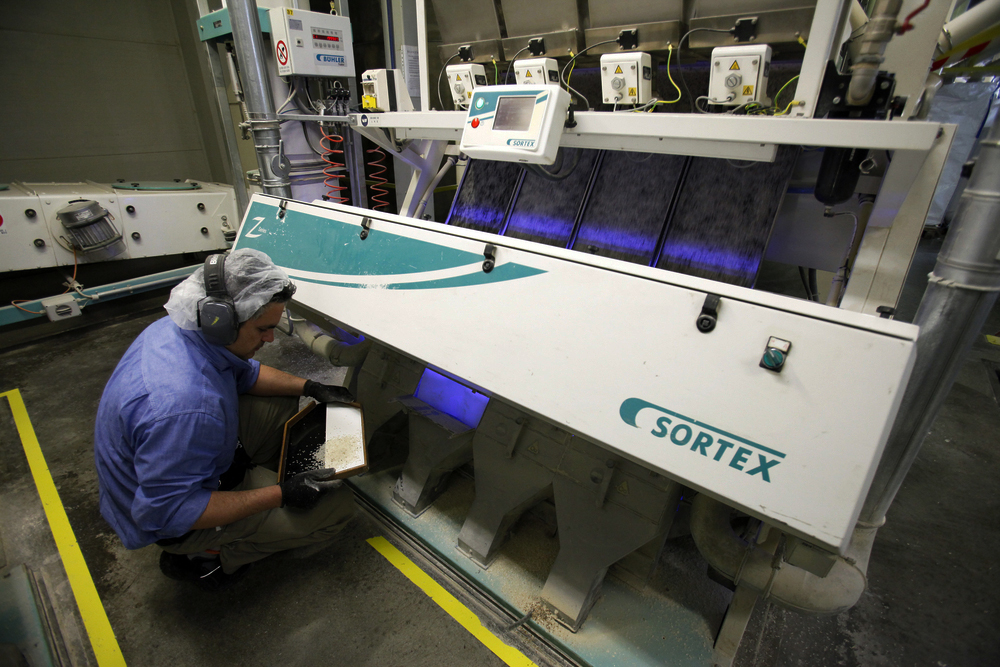 HAS Rice Pakistan is a large state-of-the-art high tech plant concentrating the most modern and efficient solutions in the industry. The real breakthrough of HAS RICE is not just technological, although they use the most advanced machines, but it encompasses revolutionary approach to rice processing. Through strict quality and efficiency control of every production phase and a totally new production layout, HAS RICE is able to run a "zero waste" operation.
HAS Rice Pakistan processes and packages rice products, as well as exports them to Asian, European Union, North America and East African countries. They are committed to sustainable development practices for the environment through their waste management system which ensures that all of the rice waste generated at every stage of production is reused for maximum efficiency. This way they ensure total environmental preservation while upholding safety standards that conform to international regulations.
---
HAS RICE offers its customers a carefully selected rice, obtained thanks to a precise working process, always respecting high quality, ISO 9002 certified standards.
---
Registration Certificates
It's incredibly easy to get instant price quotes for your customized requirements with private label packaging. Check out the options!